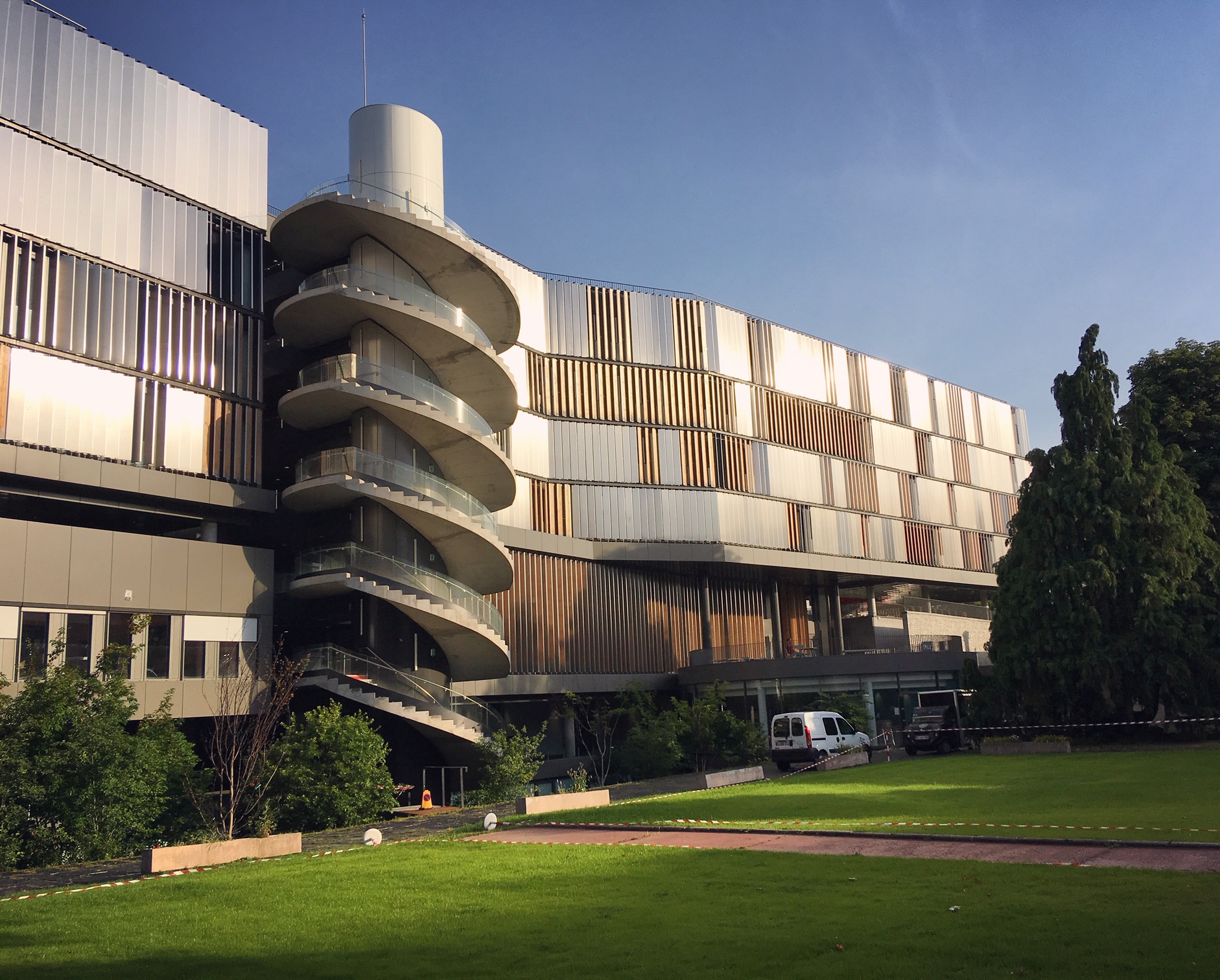 Classes are finally over for the semester, and the summer break means I have a bit of extra personal time for some of the personal projects and events that I've been planning during the past year. At the top of the list is one of two summer courses I've signed up for: Migration Economics at the Paris School of Economics.
I looked at a few different summer school options, but went with this one mostly based on the detailed agenda and reading list that they published online beforehand. I'm not aware of any comparable program in Europe that provides such a wide exposure to different areas of migration economics research within such a short time frame. The days were long, and the lack of A/C in the classrooms during a week of record-breaking heat didn't help, but the content and instruction was top-notch, and I left satisfied with the time spent there and with a lot of new ideas to mull over.
The course was divded into four parts:
the relationship between migration, globalization and development;

the microeconomic (household) impacts of migration;

public finance and demographic effects of immigration on the host country; and

the barriers to migrant assimilation.
I'm not going to do justice to the program by trying to summarize all of the content in any meaningful way, but I've posted the different lecture slides below, along with a few remarks on things that really jumped out at me. If you have more specific questions about the program, or I can answer questions about logistical concerns and the like, feel free to email me directly, or post a comment below.